Our speciality for nearly 50yrs is WATCH BATTERIES. Supplying premium Seiko Watch Batteries in bulk, to the Watch & Jewellery Industry. For watch battery replacement services, we refer the general public to our trusted retail partners.
Trade Only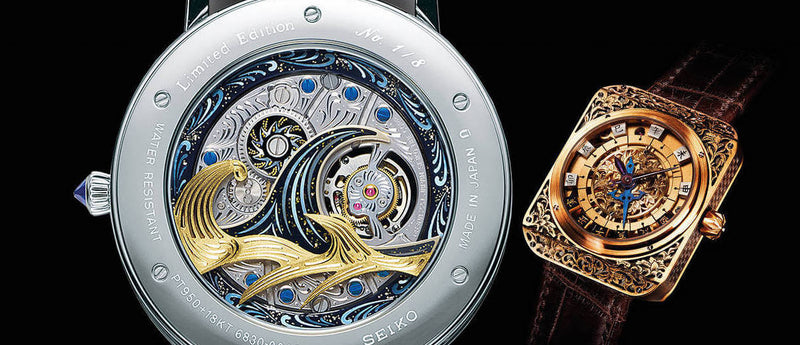 To assist with the battery replacment service, we also supply our trade with a limited selection of tools & parts.
Trade only enquiries please
Buy Our Best Selling Products
Our products are trusted by our buying groups including Leading Edge Jewellers, Showcase jewellers and Nationwide Jewellers. Shop now to get our customers' favorite picks!
See all products